Old House Estate & the Thorpe roads
1713-1719 The estate was first created by Edward Hodsdon a wine merchant,
c1715 Old House built by Edward Hodsdon (now occupied by Earlsthorpe Road).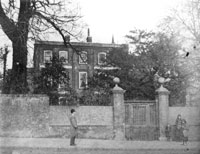 1787 A lawyer Mayow Wynell acquired the Old House Estate.
c1860 Mayows owned most of the land between Sydenham Road and Perry Vale
1874, Mayow Wynell Adams (1809-1898) inherited the Old House, on the site of the present Earlsthorpe Road.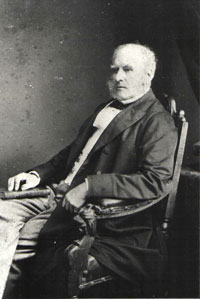 1878 Mayow Wynell Adams gave land for a park (later named Mayow Park).and wrote a brief History of Sydenham.
1898 After the death of Mayow Wynell Adams the land was sold, mostly for development
1901-1914 Estate developed by Edmonson and Sons.
1902 Old House demolished.
2001 Thorpe roads designated a conservation area.
Advertise